NADT, a nonprofit organization, strives to bring a rich cultural experience to our communities through the art of dance.
It utilizes local talent, encouraging them to work and study hard and to learn how to share their lives with others.
Each year, the ticket and merchandise sales from The Nutcracker and annual spring recitals go to the nonprofit organization. That money is used for items such as floors, props, costumes and lights. It paid for the entire Dance Troupe to go to competition in 2017. It also funds the Patrick Crommett Memorial Scholarship.
NADT membership is by invitation only to dancers in the fifth grade or above who have had at least 1 year of pointe and who prove to be dedicated, hardworking and caring!
Tentative NADT Rehearsal Schedule and Dates for Recital 2023
Click for the Company Schedule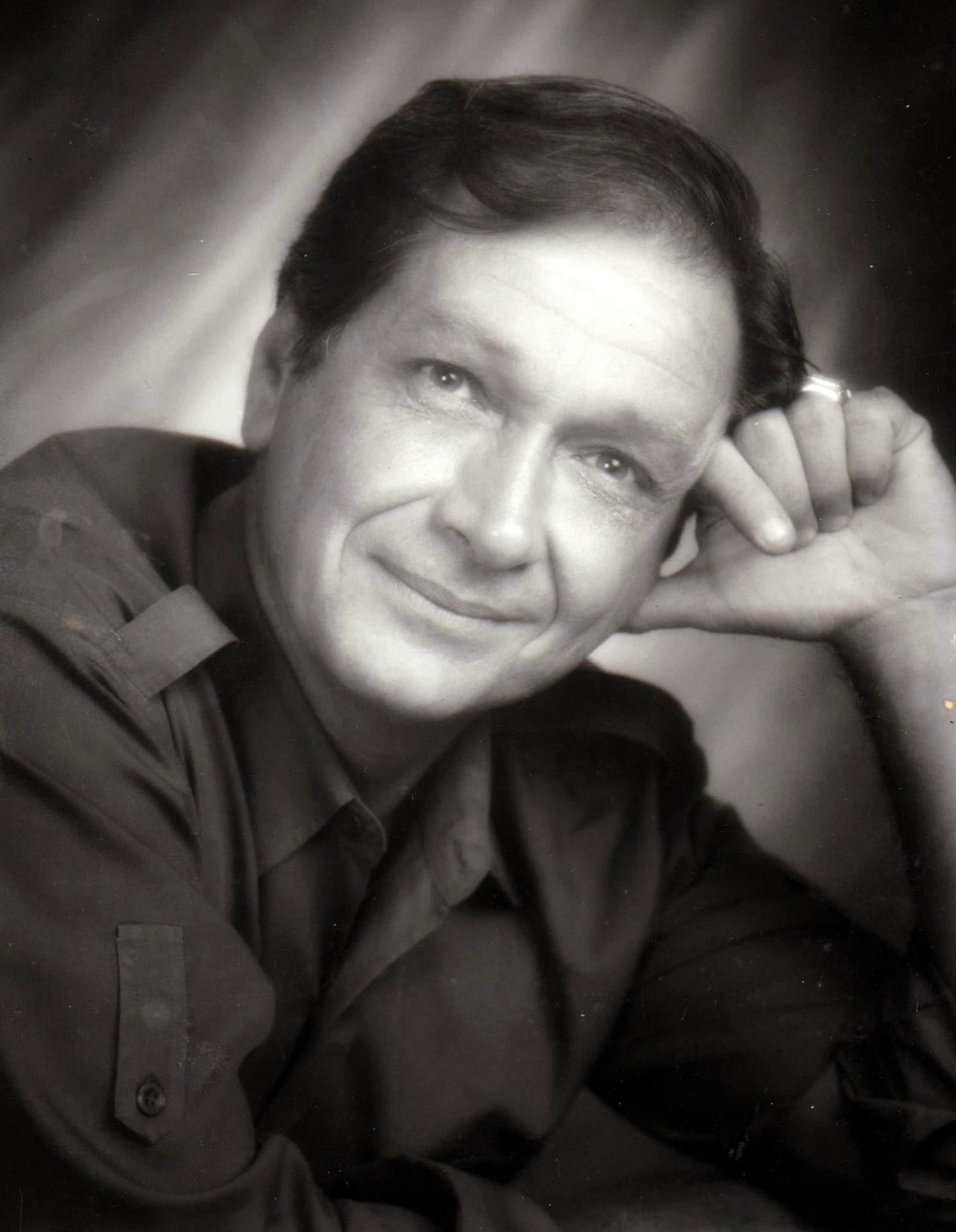 Patrick Crommett Memorial Scholarship
Patrick Crommett was a cofounder of our non-profit Dance Company along with Cindy Hubberd. He was a wonderful Creative Director, choreographer, teacher, and friend. He left this world in 2007 and we miss him dearly! In his honor, we have continued our non-profit company and have established a College Scholarship in his name. The annual scholarship goes to a graduating Senior who is a member of our Company and who exemplifies the same characteristics of determination and love of dance that Mr. Patrick had.
Click Here for the Scholarship Application