You can find all of the info that you need about your school and the company!
Please check out our Handbook under the "Policies"Tab
The Member Portal Home link will take you to the Portal Login Page.
**Click on the "Academies" tab to see the Parent Observation schedule in Dec. for your location

If any dancer that tests positive for COVID,
please quarantine and use our Virtual Option to participate in classes!
Any dancer that is in close contact (in the home) with someone that tests positive for Covid, please wear a mask and come to class!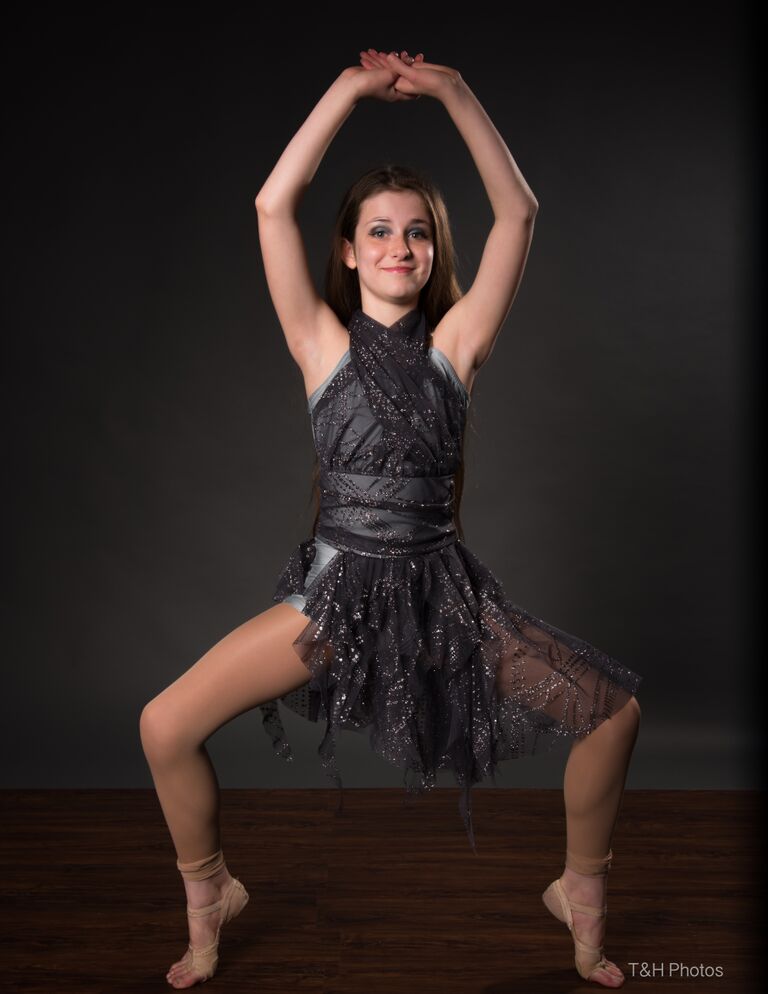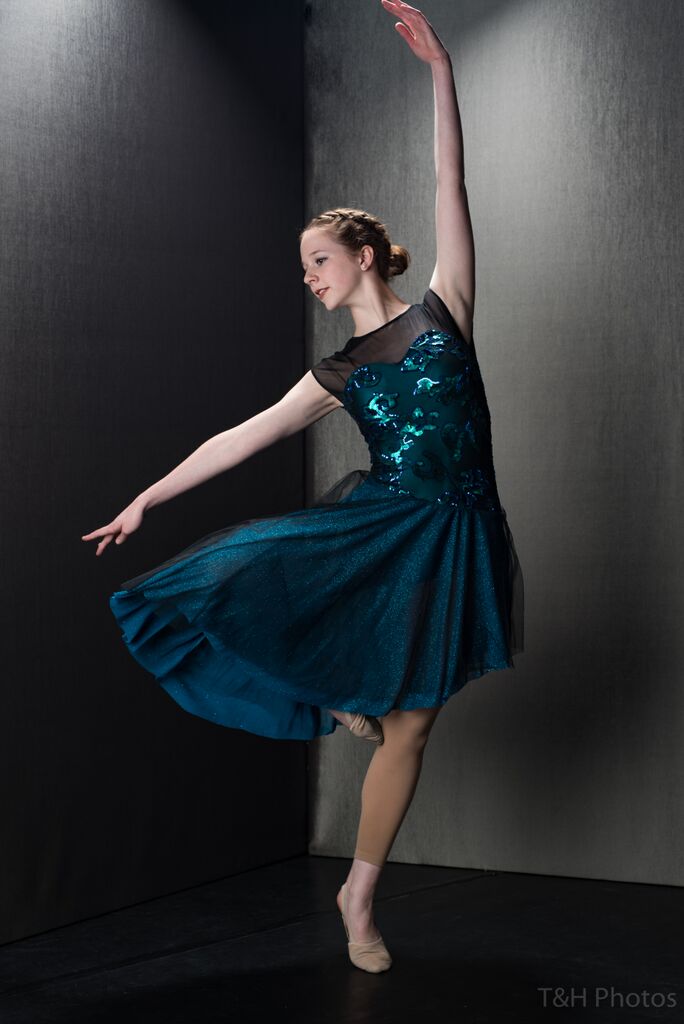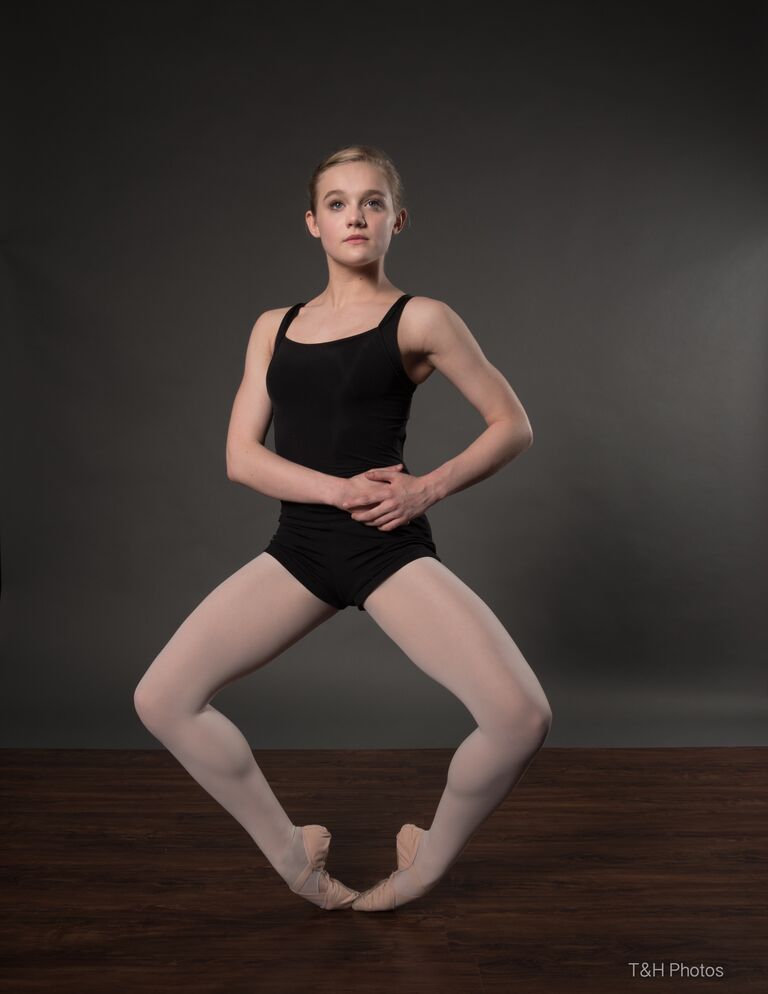 Image credits: T&H Photos

<! -- To add smooth scrolling -->